Hong Kong Top Brands

Brand
Green Island Cement
Time of Establishment
1887
Company
Green Island Cement Company Limited
Award (Year)
Hong Kong Top Brand (2009)
Main Product(s)
Cement, Pulverised-Fuel Ash Cement, Pulverised-Fuel Ash, Limestone Powder, Ground Granulated Blast Furnace Slag
"Top Mark" Registered Categories
Cement
Address
7 Lung Yiu Street, Tap Shek Kok, Tuen Mun, New Territories, Hong Kong
Tel No.
2440 5111
Fax No.
2441 3421
E-mail
sales@gich.com.hk
Website
www.gich.com.hk
Wits for Win
Assurance of product quality by a centurial brand. Green Island Cement (GIC) implements the most effective and efficient integrated management system for the production of cement with an aspiration to supply high-quality green products to Hong Kong and Mainland China.
Company Profile
Green Island Cement Company Limited is a wholly-owned subsidiary of CK Infrastructure Holdings Limited (CKI). CKI is the largest publicly listed infrastructure company in Hong Kong with diversified investments in energy infrastructure, transportation infrastructure and other infrastructure related business, and it has operations in Hong Kong, Mainland China, Australia, Canada, the United Kingdom and the Philippines.
Track of Glory
Founded in 1886 at Tsing Chau, Green Island Cement was the first cement manufacturing plant in China. It set up a factory on the Kowloon coast in 1887, and in the following years established depots and plants in Macau, Hung Hom and Sai Wan Kennedy Town. Nowadays, GIC's cement production facility is located at Tuen Mun. The plant was built in 1982, with a maximum capacity of 1,500,000 tons of clinker and 2,500,000 tons of Portland cement per year; and it is the only integrated cement manufacturer in Hong Kong, providing approximately 60% of the cement volume of the local market. GIC's products include Ordinary Portland Cement, Portland Pulverised Fuel Ash Cement, classified Pulverised Fuel Ash products, Limestone Powder and Ground Granulated Blast Furnace Slag.
GIC has established itself as a quality label in the cement market. It adopts an integrated approach to managing quality, safety and health, environmental protection issues, and has obtained "ISO 9001", "ISO 14001" and "ISO 45001" certifications, indicating that its continually-improving system has achieved international standards. GIC has the advantages of providing products with consistent quality, stable supply, and strong technical and after-sales support. Its cement products are also low in alkali content, which helps to improve the durability performance. GIC is proud to be the first company in Hong Kong that obtained product certification of its cement products.
GIC also adopts a green manufacturing approach. While implementing effective waste management, it has developed environmental-related business on a global basis, with an aim to provide high-quality and environmentally-friendly cement products for Hong Kong and Mainland China.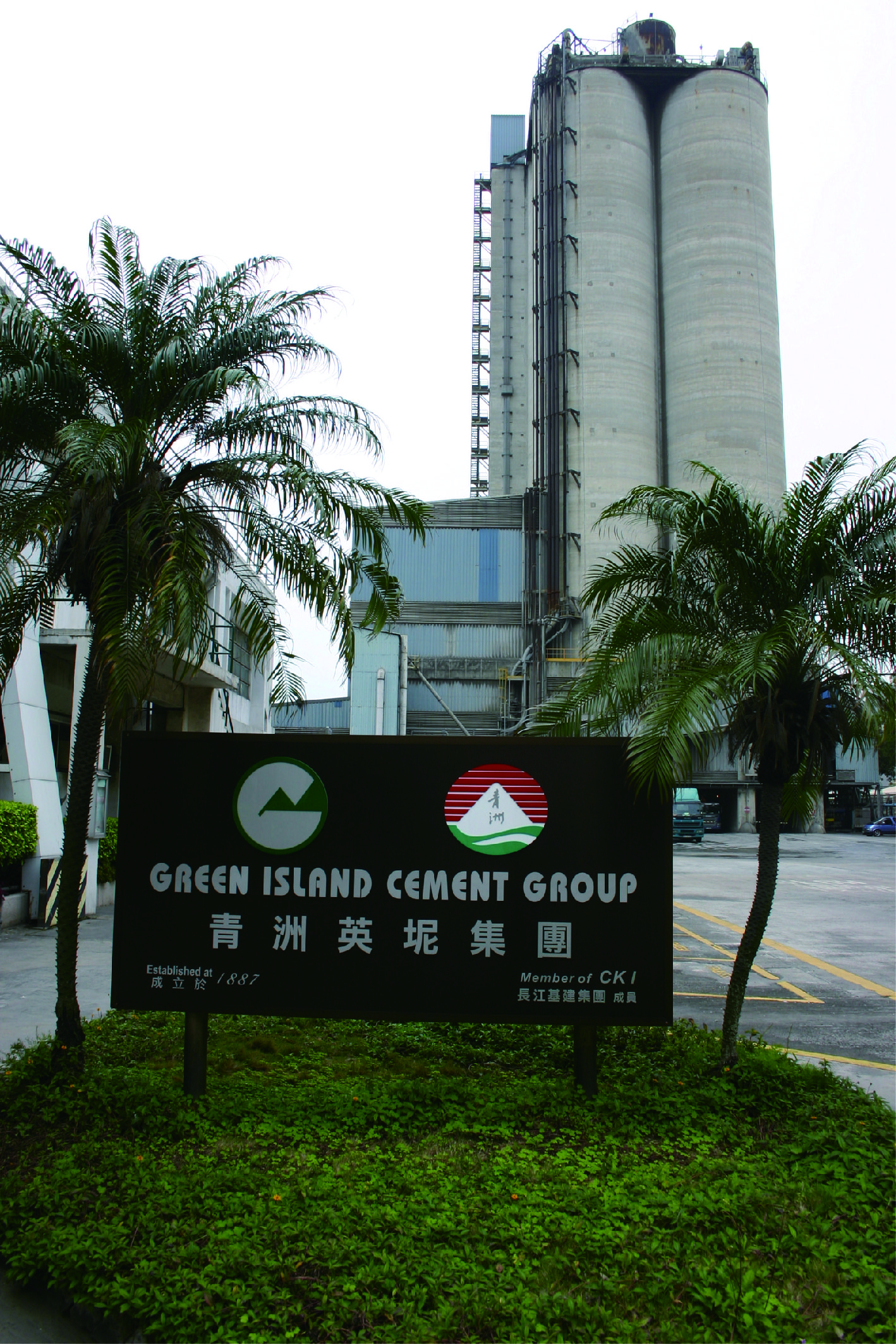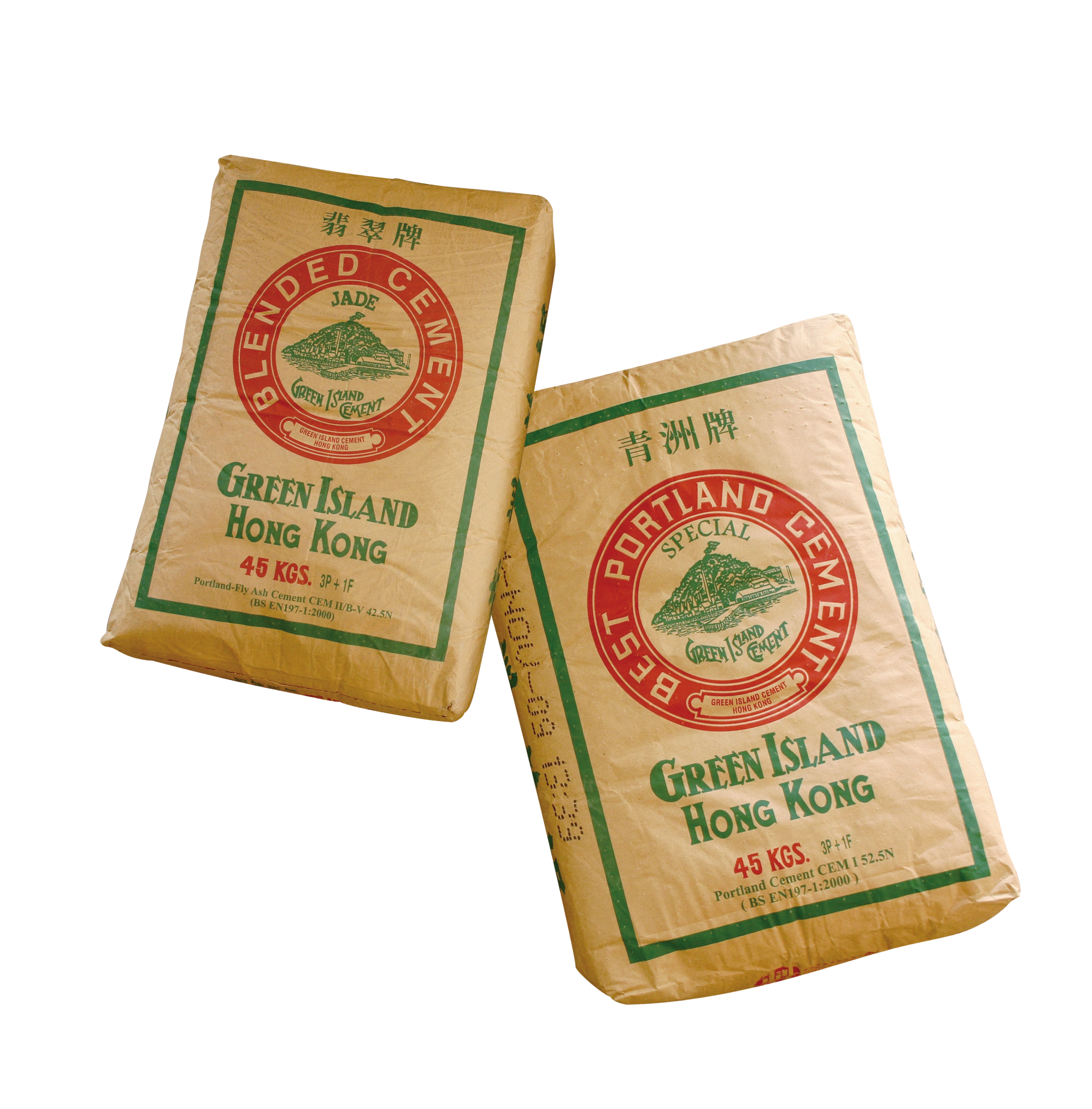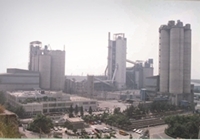 Back