Hong Kong Top Brands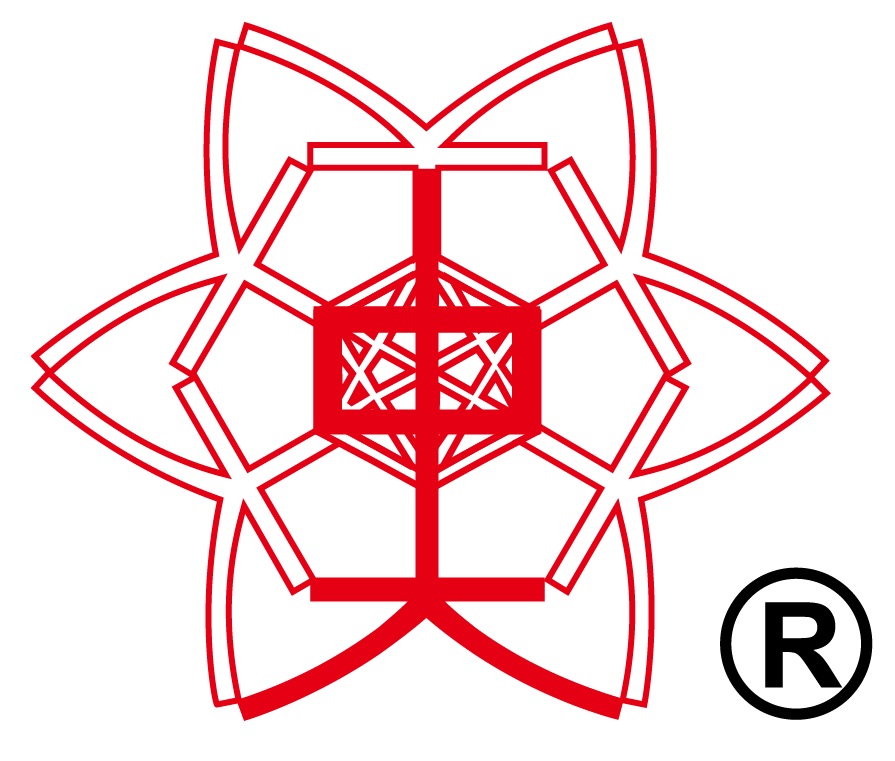 Brand
Chung Tai Roller Shutters
Time of Establishment
1979
Company
Chung Tai Roller Shutters Company Limited
Award (Year)
Hong Kong Top Brand (2014), Hong Kong Premier Brand (2019)
Main Product(s)
Fire-rated Roller Shutters, Security Roller Shutters, Transparent Roller Shutters
"Top Mark" Registered Categories
Metal Roller Shutters, Fire-rated Metal Roller Shutters with Insulation Screen, Fire-rated Metal Roller Shutters, Polycarbonate Roller Shutters, Manual Metal Roller Shutters, Fire-rated Roller Shutters with Ceramic Fibre
Address
Unit 15, 2/F, Kin Fat Industrial Centre,13 Kin Fat Street, Tuen Mun, New Territories, Hong Kong
Tel No.
2465 9323
Fax No.
2456 1364
E-mail
info@chungtai-rs.com.hk
Website
www.chungtai-rs.com.hk
Wits for Win
With the motto of "We believe in knowledge, we believe in research and development", Chung Tai Roller Shutters is dedicated to innovating and improving products, and staff members are thus empowered with passion, knowledge and skills in doors and shutters — Mr Stephen Lai, Manager (Overseas Business) of Chung Tai Roller Shutters Company Limited.
Company Profile
Chung Tai Roller Shutters Company Limited was established in 1979. Supported by a well-equipped plant in Tuen Mun, it offers a comprehensive product portfolio of doors and shutters to local and overseas markets. Chung Tai Roller Shutters has launched a host of innovative products with patent, which help architects and contractors solve regulatory problems. It also offers one-stop service to customers, ranging from design, manufacturing, installation to maintenance.
Track of Glory
Chung Tai Roller Shutters devotes itself to design, manufacturing and installation of good-looking, practical doors and shutters that meet regulations and insurance requirements.
As an industry leader, Chung Tai Roller Shutters keeps bringing innovative products to the market. Its unique horizontally-sliding roller shutter introduced recently is a good example, which is 152-minute heat resistant and in compliance with the British Standards; and the product was conferred "2019 Hong Kong Awards for Industries: Certificate of Merit in Equipment and Machinery Design". In 2018, Chung Tai participated in a Tung Chung hotel project, responsible for supplying and installing 4 sets of bi-parting horizontally-sliding roller shutters, which are 240-minute fire-rated, 152-minute heat resistant and able to cover an area of 23 metres long and 6 metres wide. In 2019, it introduced a new type of typhoon proof shutter, each of whose slats has lateral engagement.
Chung Tai Roller Shutters puts great effort into the development of environmentally-friendly products. For instance, its grille roller shutters and polycarbonate roller shutters maintain outstanding performance, though they are manufactured with 20% less materials as compared to similar products in the market.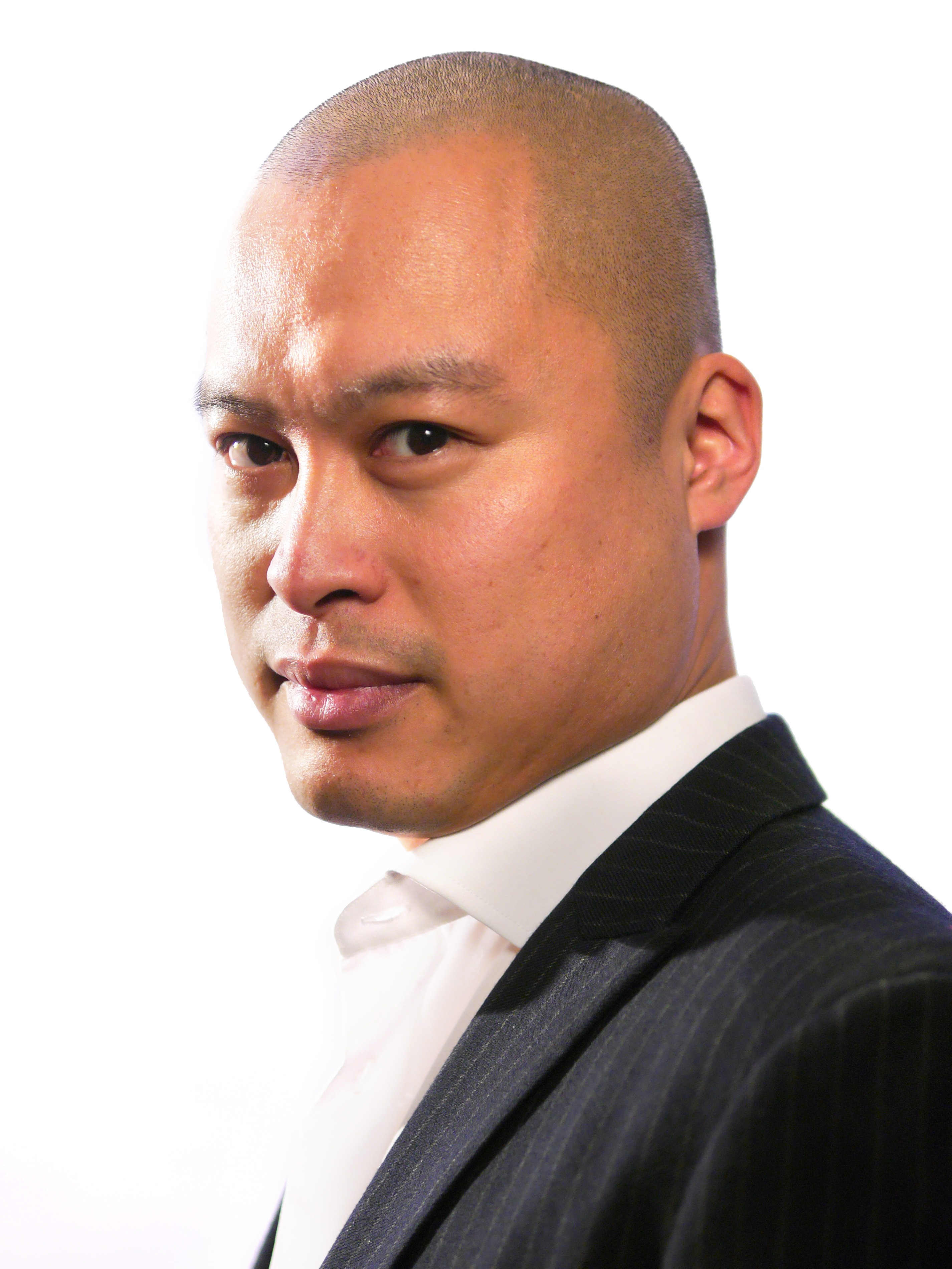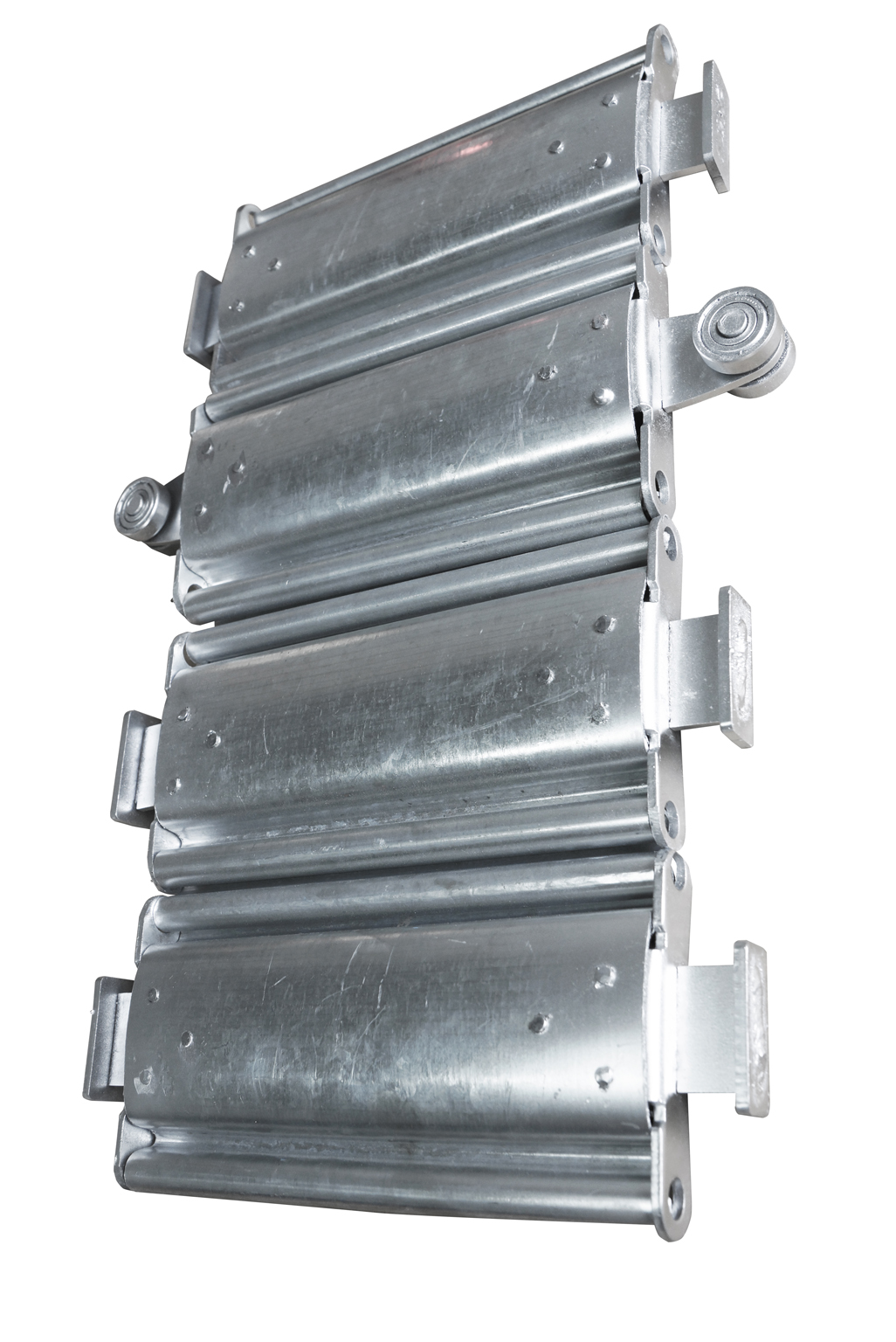 Back