Hong Kong Emerging Brands & Hong Kong Emerging Service Brands

Brand
E-Charge
Time of Establishment
2011
Company
Hong Kong EV Power Limited
Award (Year)
Hong Kong Emerging Service Brand (2017)
Main Service(s)
Electric Vehicle Charging Service; Electric Vehicle Charger Installation, Maintenance & Operation; Informative Website & Mobile Application
Address
Unit 606, 6/F, Lakeside 1, 8 Science Park West Avenue, Hong Kong Science Park Phase 2, Shatin, New Territories, Hong Kong
Tel No.
3695 0396
Fax No.
3013 8557
E-mail
contact@hkevpower.com
Website
www.hkevpower.com
Track of Glory
Hong Kong EV Power Limited established "E-Charge" in 2011, which acts as an all-round facilities manager of electric vehicle chargers in the City. E-Charge currently has more than 7,000 members, covering 70% of some 11,000 electric vehicle users in Hong Kong.
The clients of E-Charge include property developers, commercial organisations, governmental utilities and individual tenants. Apart from installing electric vehicle chargers, E-Charge manages and supports the daily operation of charging stations in car parks of estates and shopping malls under its partners. For individual tenants, they could subscribe the monthly-paid charging service plans under the Residential Apartment Scheme, for which E-Charge would negotiate with the property managers on behalf of the residents and install chargers in the car parks of residential premises.
E-Charge has established an internetbased platform to provide various charging information and smart features, which brings great convenience to electric vehicle users. The platform, with both official website and mobile application, is capable of performing a host of smart functions, such as searching for charging network, real-time status monitoring, making instant reservation, settling payment, retrieving charging records and providing information related to electric vehicles. The charging system could even send SMS notification to users when it is out of order. E-Charge is devoted to facilitating and promoting the wider use of electric vehicles in Hong Kong, helping to reduce carbon emissions and solve the problem of air pollution.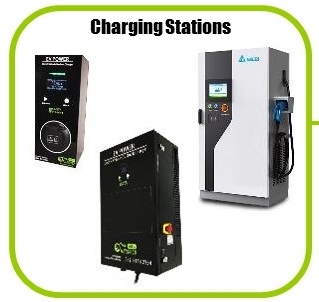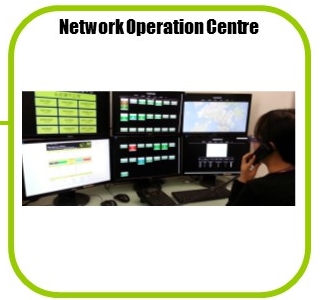 Back