Hong Kong Emerging Brands & Hong Kong Emerging Service Brands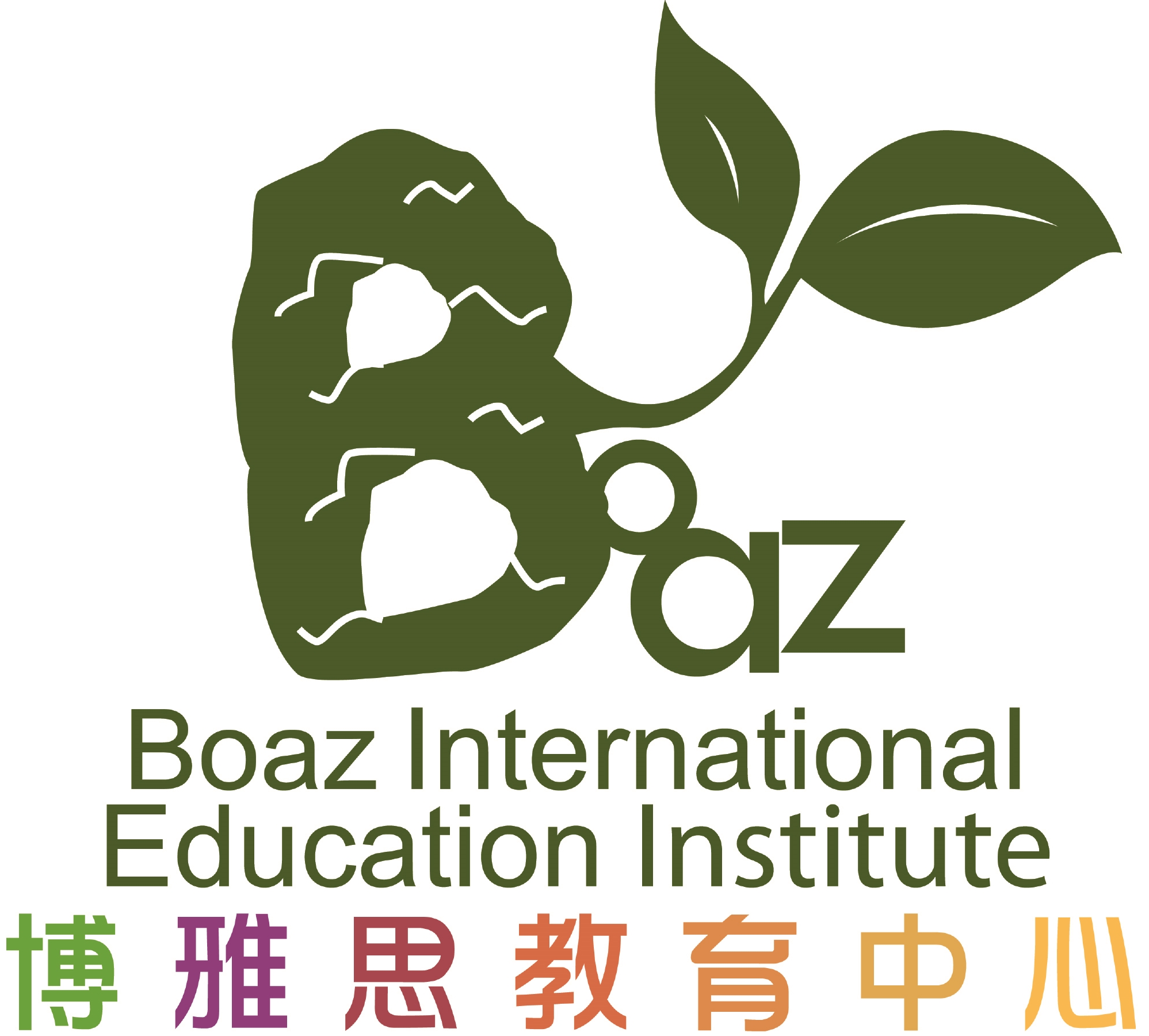 Brand
Boaz International Education Institute
Time of Establishment
2013
Company
Boaz International Education Institute Limited
Award (Year)
Hong Kong Emerging Service Brand (2017)
Main Service(s)
Davis Dyslexia & Dyscalculia Correction Programme; Chinese, English & Mathematics Learning Skills Programmes; Parents & Teachers' Training; Gifted Programme
Address
Unit 803, 8/F, Sunbeam Commercial Building, 469-471 Nathan Road, Yau Ma Tei, Kowloon, Hong Kong
Tel No.
3996 9810
Fax No.
3460 2955
E-mail
info@boazeducation.com.hk
Website
www.boazeducation.com
Track of Glory
Boaz International Education Institute is founded on the belief in "Boaz", a Jewish term meaning "Strength within Yourself". With the motto "If the children cannot learn the way we teach, we teach the way they learn", the Institute believes that everyone has talent and can be an independent learner, even for children with special educational needs (SEN). The founder Ms. Twiggy Chan, who had made efforts in overcoming dyslexia, has transformed her experience into strengths in empowering children to face up to difficulties, with a passion for changing the public perceptions of SEN children.
Boaz International Education Institute aims to bridge the gap between tutorial centre and therapeutic centre. Instead of drilling children and focusing on their weaknesses, the Institute provides alternative learning techniques, such as innovative dyslexia training, dyslexics-tailored curriculum based on internationally-recognised Davis Dyslexia Correction Programmes, and a strength-based approach integrating visual-kinesthetic learning strategies with local syllabus adaptations, with the aim of enabling each learner to become an independent learner within 1.5 to 2 years. Since its establishment, more than 1,000 students have been served and a variety of seminars have been conducted in collaboration with educational organisations, universities, government departments and NGOs.
The efforts and achievements of Boaz International Education Institute have been widely recognised. Apart from "Hong Kong Emerging Service Brand Award", it was honoured with Gold Award of "HSBC Youth Business Award", "Outstanding Start-up Award", "Innovative Entrepreneur Award", "Most Corporate Responsibility Award" and "HKACE Top 10 SME Customer Service Excellence Award".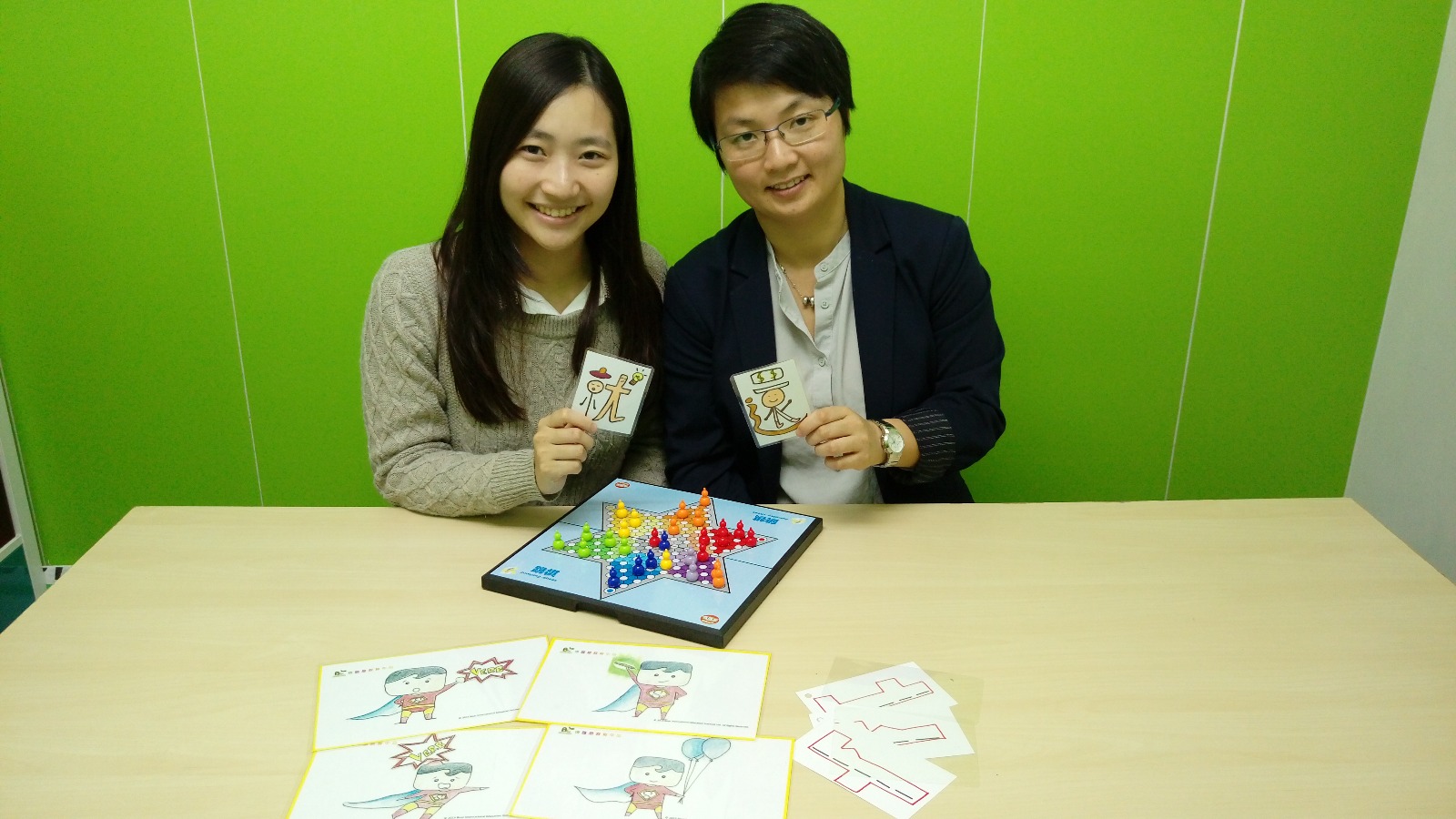 Back