Hong Kong Emerging Brands & Hong Kong Emerging Service Brands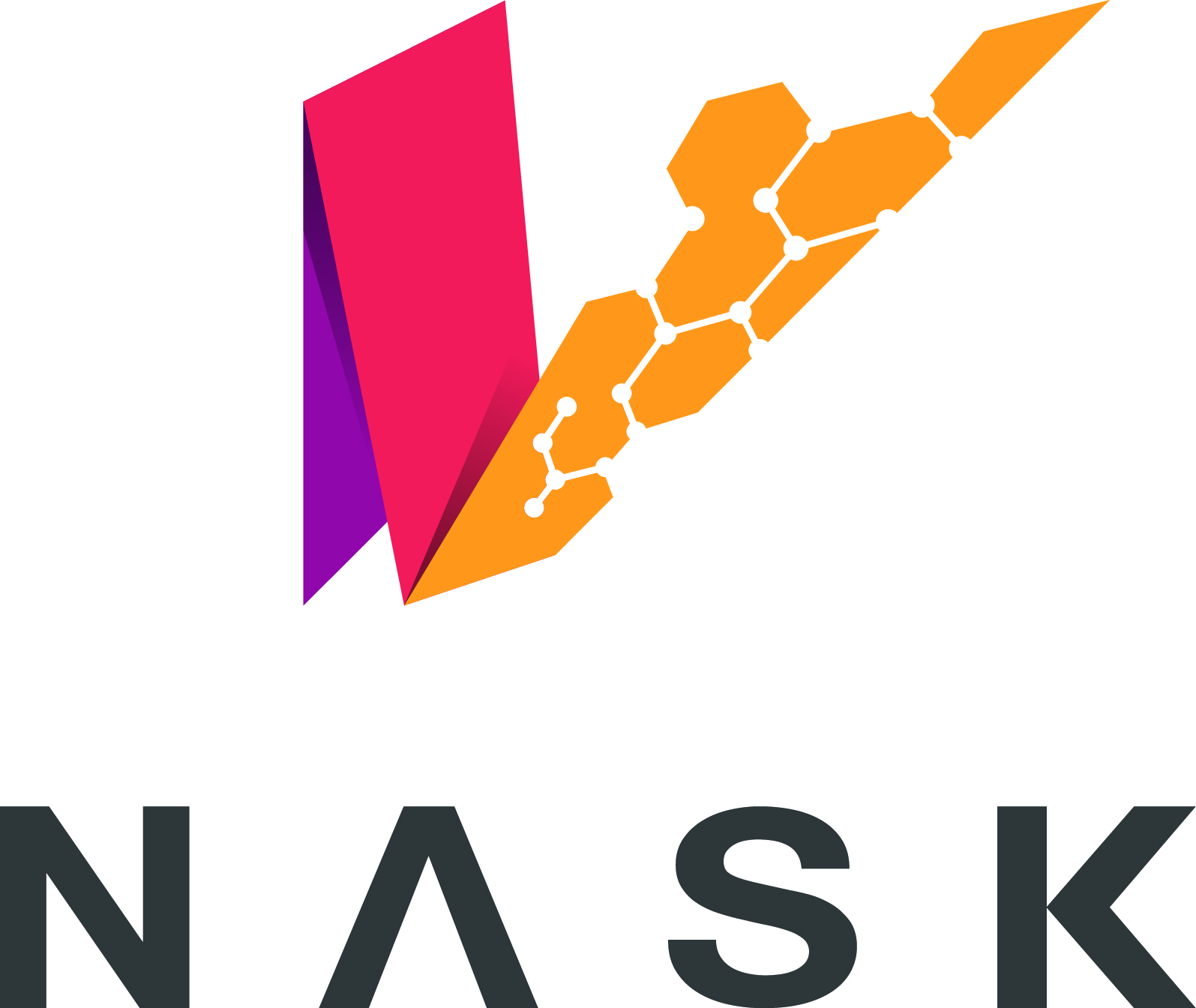 Brand
NASK
Time of Establishment
2016
Company
Profit Royal Pharmaceutical Limited
Award (Year)
Hong Kong Emerging Brand (2017)
Main Product(s)
N99 Air Purifying & Bacteria Killing Mask (Adult & Kid Sizes), N95 Nanofiber Mask
Address
Unit 1211, 12/F, Sunbeam Centre, 27 Shing Yip Street, Kwun Tong, Kowloon, Hong Kong
Tel No.
2387 8926
Fax No.
2387 8901
E-mail
info@nask.hk
Website
www.nask.hk
Track of Glory
Profit Royal Pharmaceutical Limited is one of the 30 nanofibrous product manufacturers in the world that pioneer in Nanotechnology business. It founded "NASK" in 2016, developing revolutionary products to apply nanofibrous technology to daily life.
The first NASK product was "N99 Air Purifying and Bacteria Killing Mask", for both adults and kids, which employs advanced nanomaterials to provide highlyprotective function as well as large catching capacity without compromising the breathability. This "smart" mask is capable of filtering and killing over 99% bacteria and virus within 5 minutes, according to a test report by a laboratory in the United States. NASK then added "N95 Nanofiber Mask" and "PM2.5 Sport Mask" to its product range and is planning to launch new products including Nanofiber diaper in 2018. Its "N95 Nanofiber Mask" is the first one in the Hong Kong market that has been accredited and approved for production by "NIOSH".
NASK's nanofibrous technologies have been patented in Hong Kong, China, the United States, Europe and Japan; and it also obtained Silver and Gold medals at the "International Exhibition of Inventions of Geneva" in 2016 and 2017 respectively. Its products are well-received by healthcare practitioners, workers at construction sites and the general public, while being widelyreported on newspapers, magazines, television and other media. As an innovation-driven brand, NASK will continue to optimise its cutting-edge technology to improve people's lives and strive to become a world-class brand.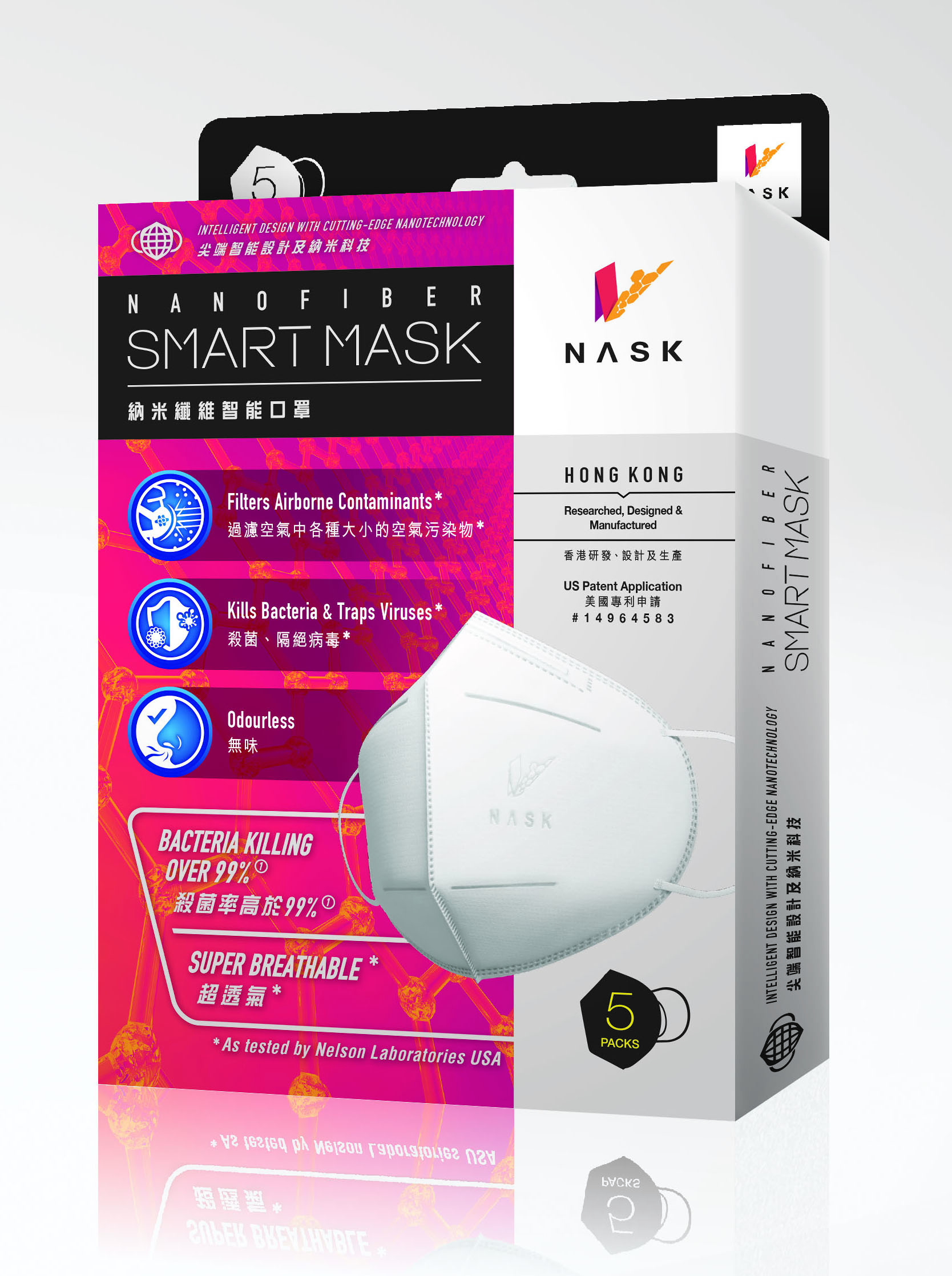 Back