Hong Kong Emerging Brands & Hong Kong Emerging Service Brands
Brand
Lexngo
Time of Establishment
2010
Company
Lexington Limited
Award (Year)
Hong Kong Emerging Brand (2017)
Main Product(s)
Silicone & Plastic Portable Products (Lunch Box, Water Bottle, Cup, Utensil, Pouch Bag)
Address
Shop 5, G/F, Hing Hon Building, 26-36 King's Road, Tin Hau, Hong Kong
Tel No.
3110 1208
Fax No.
3110 1200
E-mail
carlotta@lexlim.com
Website
www.lexlim.com
Track of Glory
Founded in 1989, Lexington Limited set up its own factory and has been engaged in the design and manufacturing of silicone and plastic products. Capitalising on 15 years of experience and market sense, the Company established "Lexngo" in 2010, which focuses on portable and environmental products with stylish and unique design to suit the modern lifestyle.
Working closely with renowned designers from the United States and Europe, the in-house design team of Lexngo develops collapsible, space-efficient, portable and environmentally-friendly products, drawing on worldwide consumers' feedback. Its iconic products include collapsible flexible lunch box and coffee cup, reusable water bottle, sandwich and hotdog cases, which are convenient for outdoor activities.
Lexngo is committed to offering innovative and smart products to reduce single-use plastics and paper waste. Its product is mainly made of silicone, a high-quality environmental material that is non-poisoned, scentless, durable and suitable for a range of applications. Lexngo also joins hands with the government and various organisations in promoting greener life, in an effort to keep Hong Kong a sustainable and "livable" city.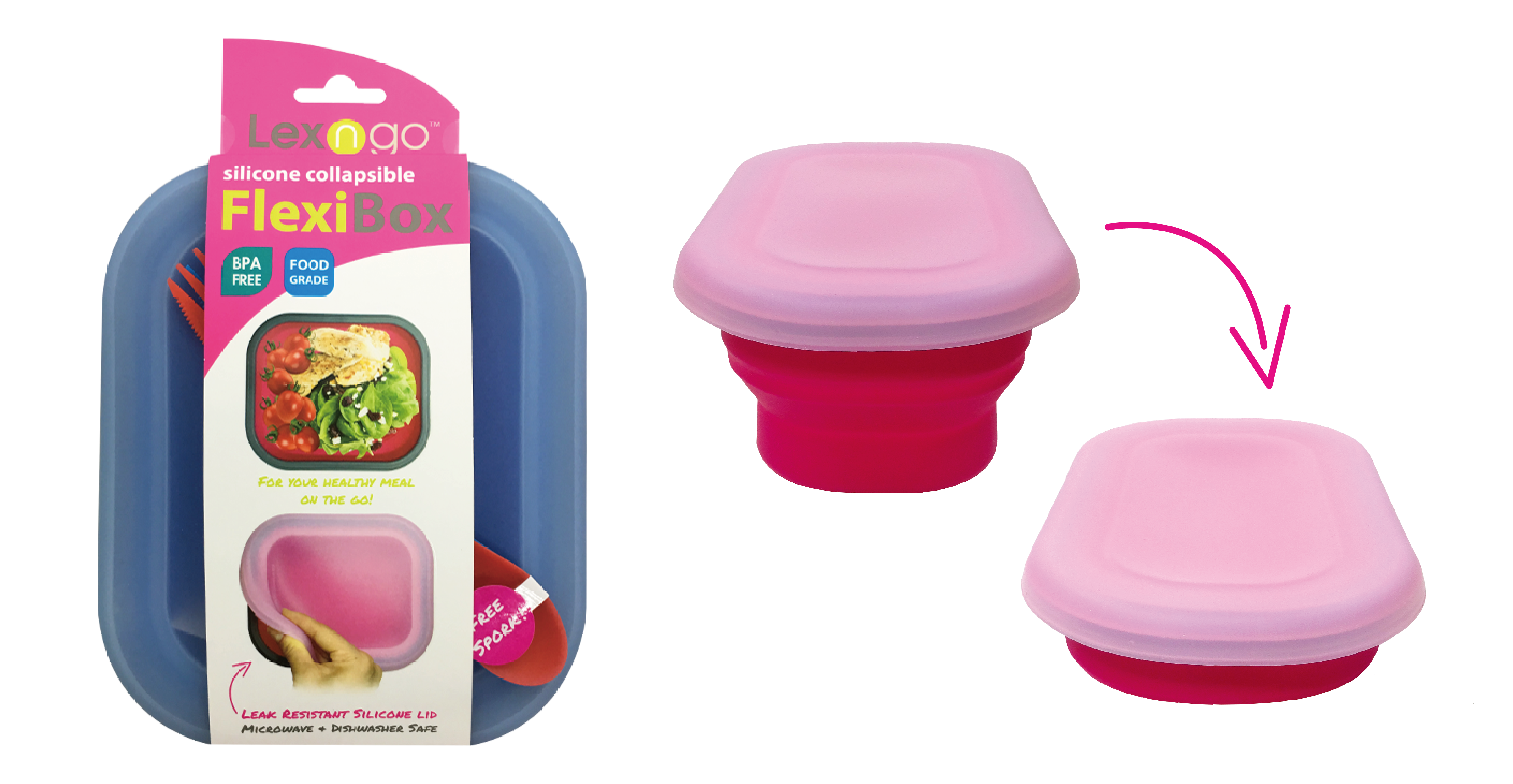 Back