Hong Kong Top Service Brands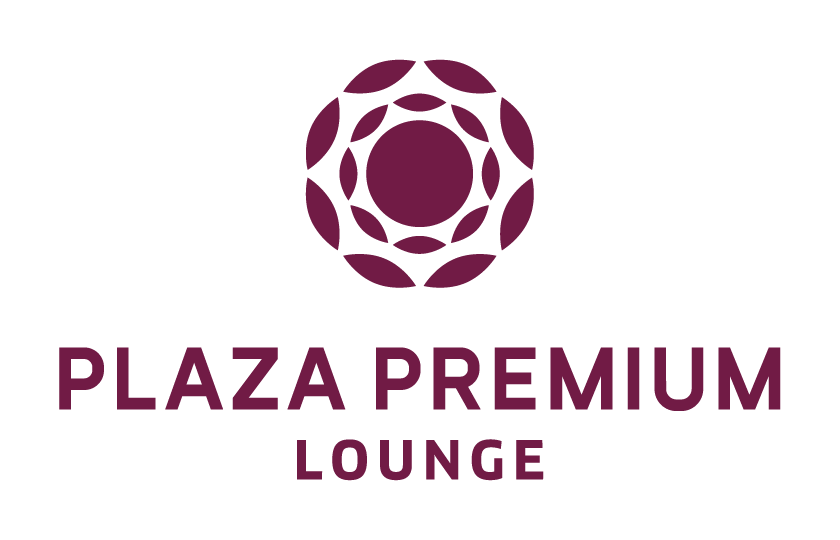 Brand
Plaza Premium Lounge
Time of Establishment
1998
Company
Plaza Premium Lounge Management Limited
Award (Year)
Hong Kong Top Service Brand (2018)
Main Service(s)
Airport Lounge
"Top Mark" Registered Categories
Airport Lounge, Airport Lounge Management
Address
8/F, Commercial Building, Airport Freight Forwarding Centre, 2 Chun Wan Road, Lantau, Hong Kong
Tel No.
3960 1300
E-mail
hongkong@plaza-network.com
Website
www.plazapremiumlounge.com
Wits for Win
"As an innovator and pioneer, we disrupt status quo to create opportunities, never be afraid of challenges; we believe that evolving constantly leads to success" — Mr Song Hoi-see, Founder and CEO of Plaza Premium Group.
Company Profile
Plaza Premium Lounge is part of Plaza Premium Group, one of the world's market leaders in providing airport hospitality services that also operates "Plaza Premium First", airport hotel "Aerotel" and "Refreshhh by Aerotel", airport meet and greet service "Allways" and a portfolio of airport dining. The Group also manages lounges for leading airlines, alliances and banks including Cathay Pacific Airways, Singapore Airlines, China Eastern Airlines, China Southern Airlines, Star Alliance, SkyTeam and American Express.
Track of Glory
Plaza Premium Lounge, the world's largest independent airport lounge network, provides a space with excellent services and facilities for travellers departing, transiting and arriving at 30 major international airports around the world including the Americas, Europe, Australia, the Middle East, India, South East Asia, and Greater China. Comfortable seating, enticing food and beverage selection, showers with amenities, resting suites, VIP rooms, recharging equipments, Wi-Fi, computer workstations are but a few of the services offered to enhance airport experience.

As the first airport lounge network to achieve "ISO 9001:2008" certification, Plaza Premium Lounge is committed to consistently providing quality experience for valued guests. By putting the best ideas and practices from across the network and around the world into action, Plaza Premium Lounge strives to deliver quality products and excellent services in an innovative way.

Plaza Premium Lounge has achieved over 60 accolades in the past 20 years. Apart from being recognised as a "Caring Company" by Hong Kong Council of Social Service, it is a three-time winner of "Skytrax World's Best Independent Lounge Award", the global benchmark of aviation excellence since 2016; and was named "Best Independent Airport Lounge" by Business Traveller Asia Pacific and "Best Airport Lounge Operator" by TTG Asia, two leading travel publications in Asia. In 2018, Plaza Premium Lounge was honoured with "Certificate of Appreciation of Corporate Excellence Award" by Hong Kong International Airport and "Hong Kong Top Service Brand" by the Hong Kong Brand Development Council.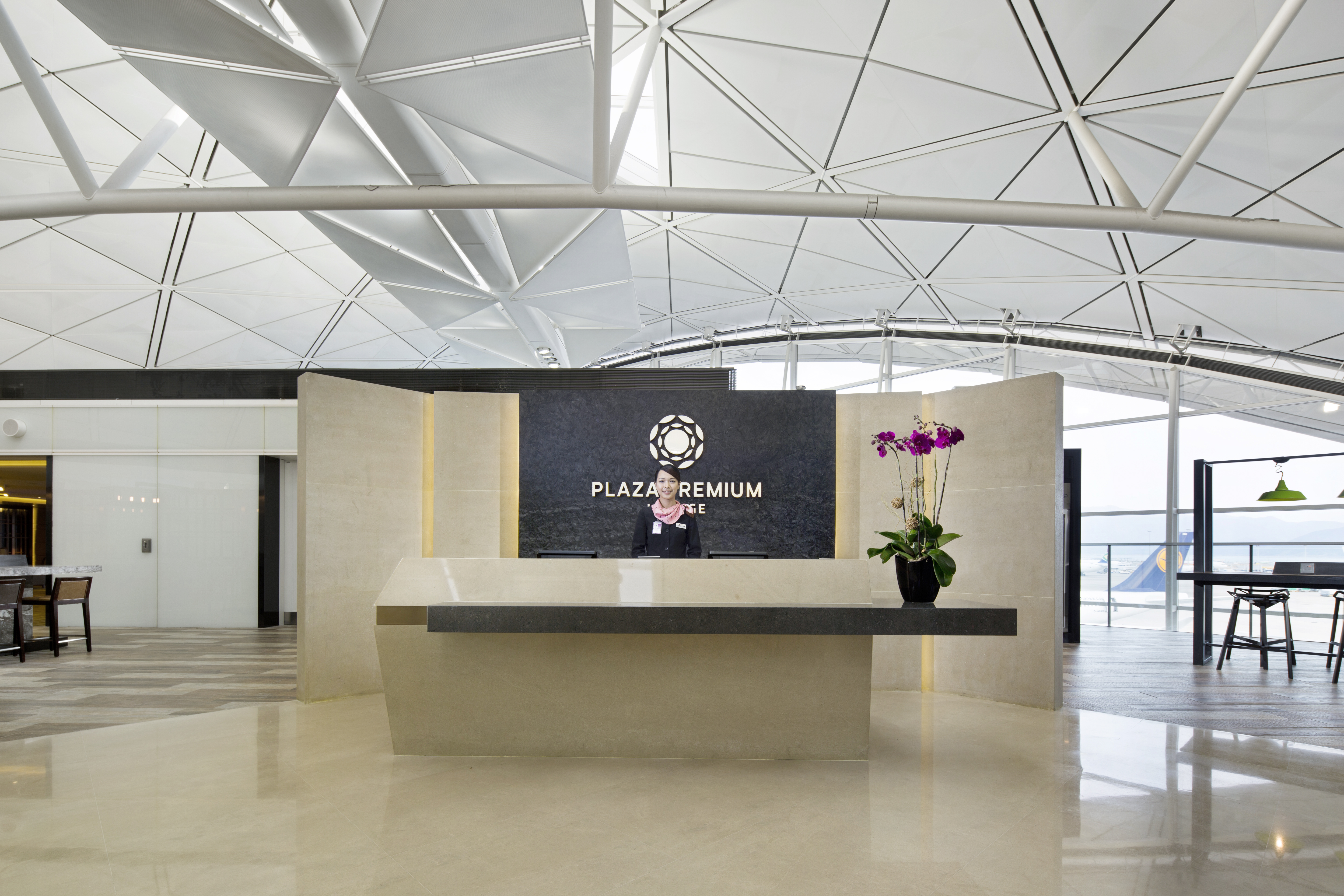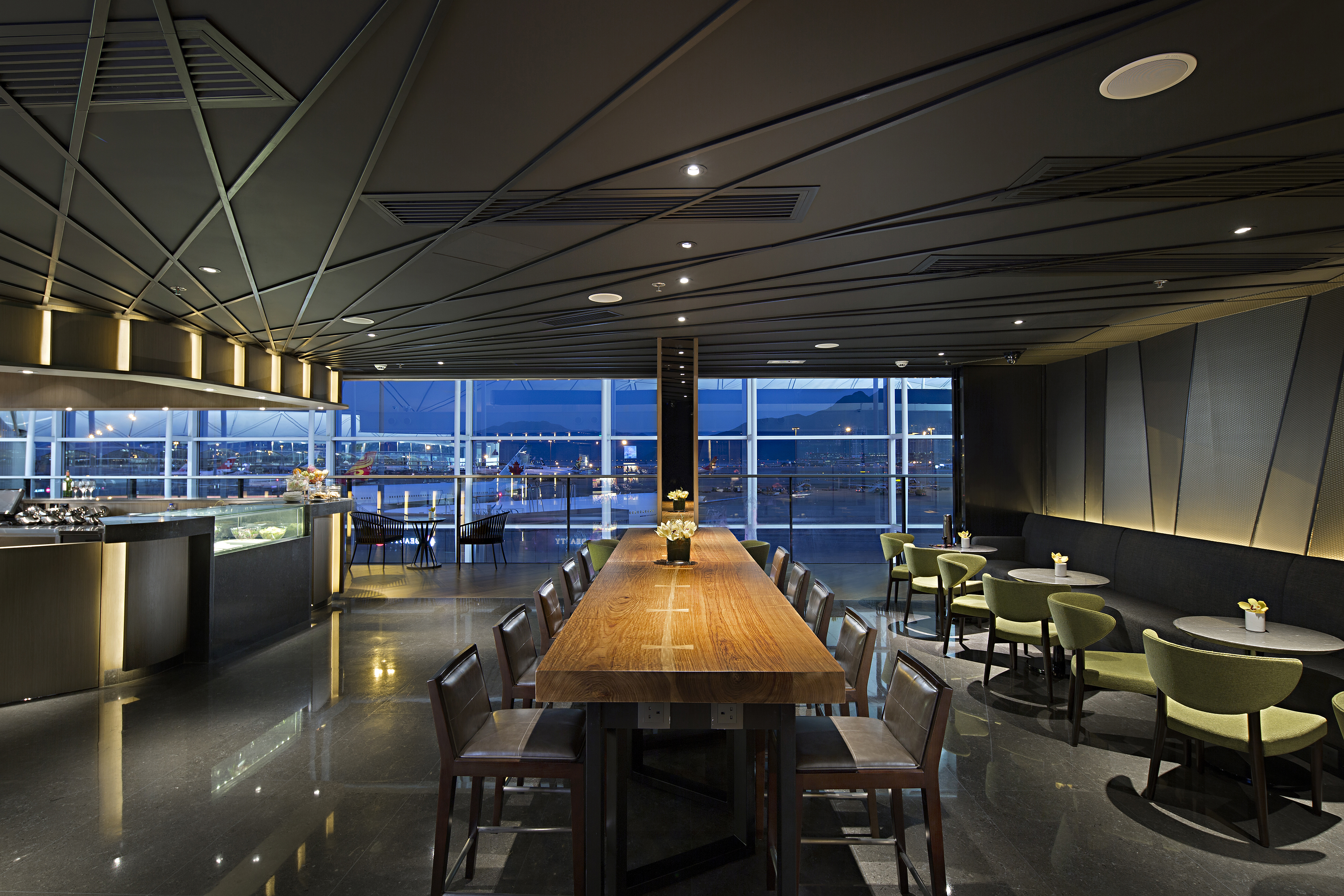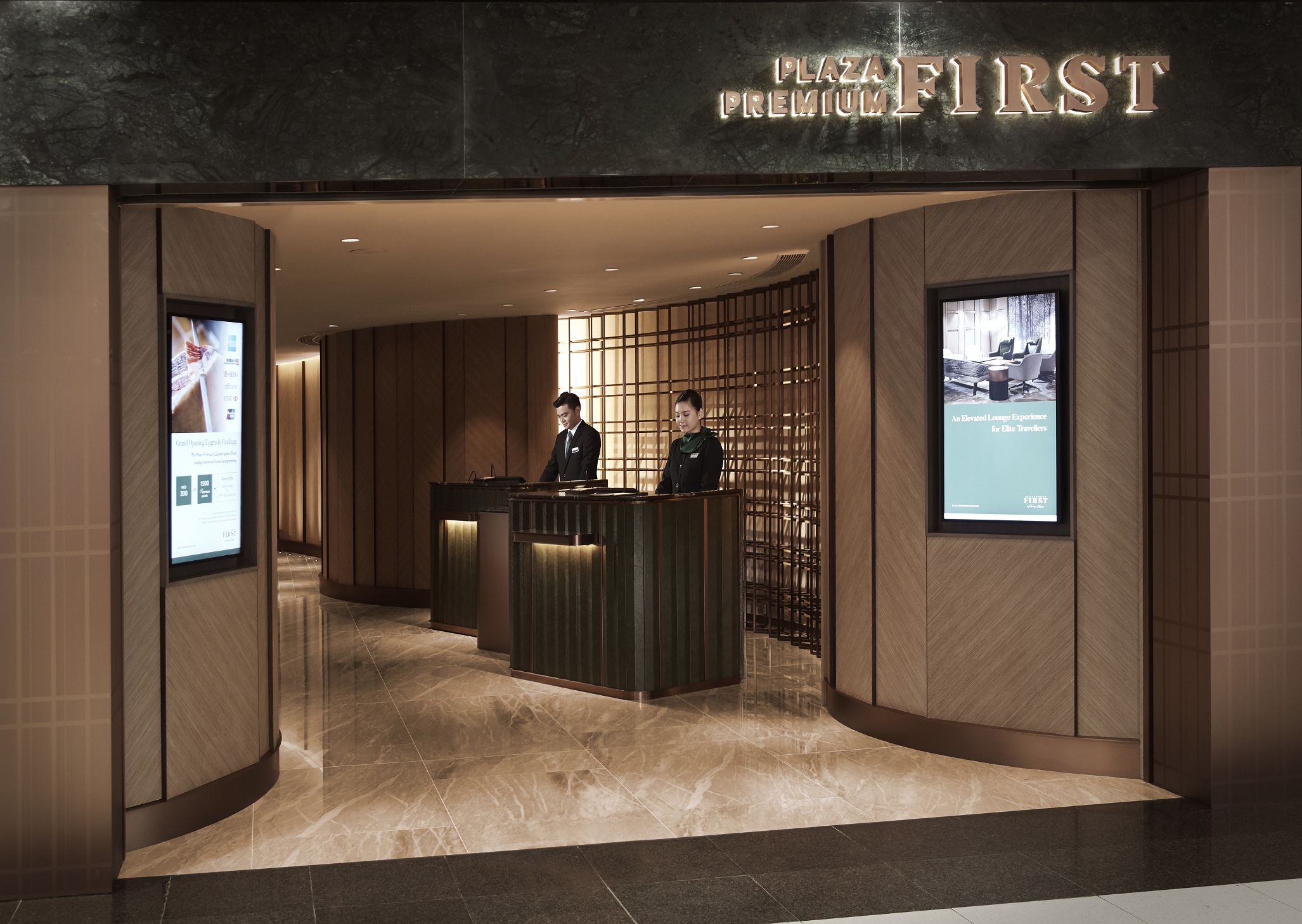 Back