Hong Kong Emerging Brands & Hong Kong Emerging Service Brands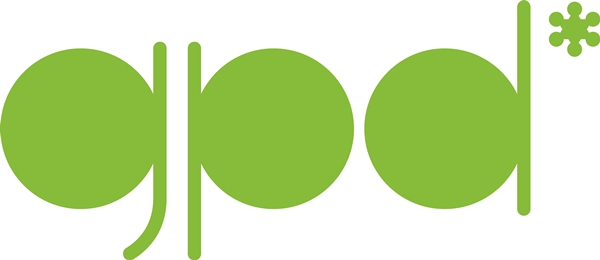 Brand
GPD*
Time of Establishment
2012
Company
Green Power Design Astri Limited
Award (Year)
Hong Kong Emerging Brand (2017)
Main Product(s)
Multi-stage High-frequency Intelligent Charger
Address
11/F, 12-16 Fui Yiu Kok Street, Tsuen Wan, New Territories, Hong Kong
Tel No.
2693 1678
Fax No.
2694 9647
E-mail
sales@gpowerdesign.com
Website
www.gpowerdesign.com
Track of Glory
Green Power Design Astri Limited is a leading smart charger and battery management solution manufacturer, which adopts a vertically-integrated business model ranging from design, production, to technical support and aftersales service. With more than 30 years experience, the Company's business scope covers Hong Kong, Mainland China, Macau, Japan, Korea, Southeast Asia, North America, Europe and the Middle East. It founded "GPD*" to develop multi-stage high-frequency intelligent charger specialising in demanding applications like aerial work platform, electric vehicle and material handling. GPD* is now a major player in power solution for the aerial work platform in Mainland China.
With the core values of "Innovation, honesty, high quality and customer satisfaction", GPD* provides efficient, reliable and cost-effective power management solution for electric vehicle and industrial equipment. The charger can extend the lifespan of lead acid and lithium battery; and it is able to support wide range input and has a surge voltage protection feature, enabling it to outperform competitors and earn the reputation as the most reliable industrial charger.
Developed by a dedicated team of engineers, GPD* chargers have passed a number of international safety standards. Its mother company has a self-owned factory, which has been accredited with "ISO 9002", "ISO 9001:2000", "QS 9000" and "ISO/TS 16949".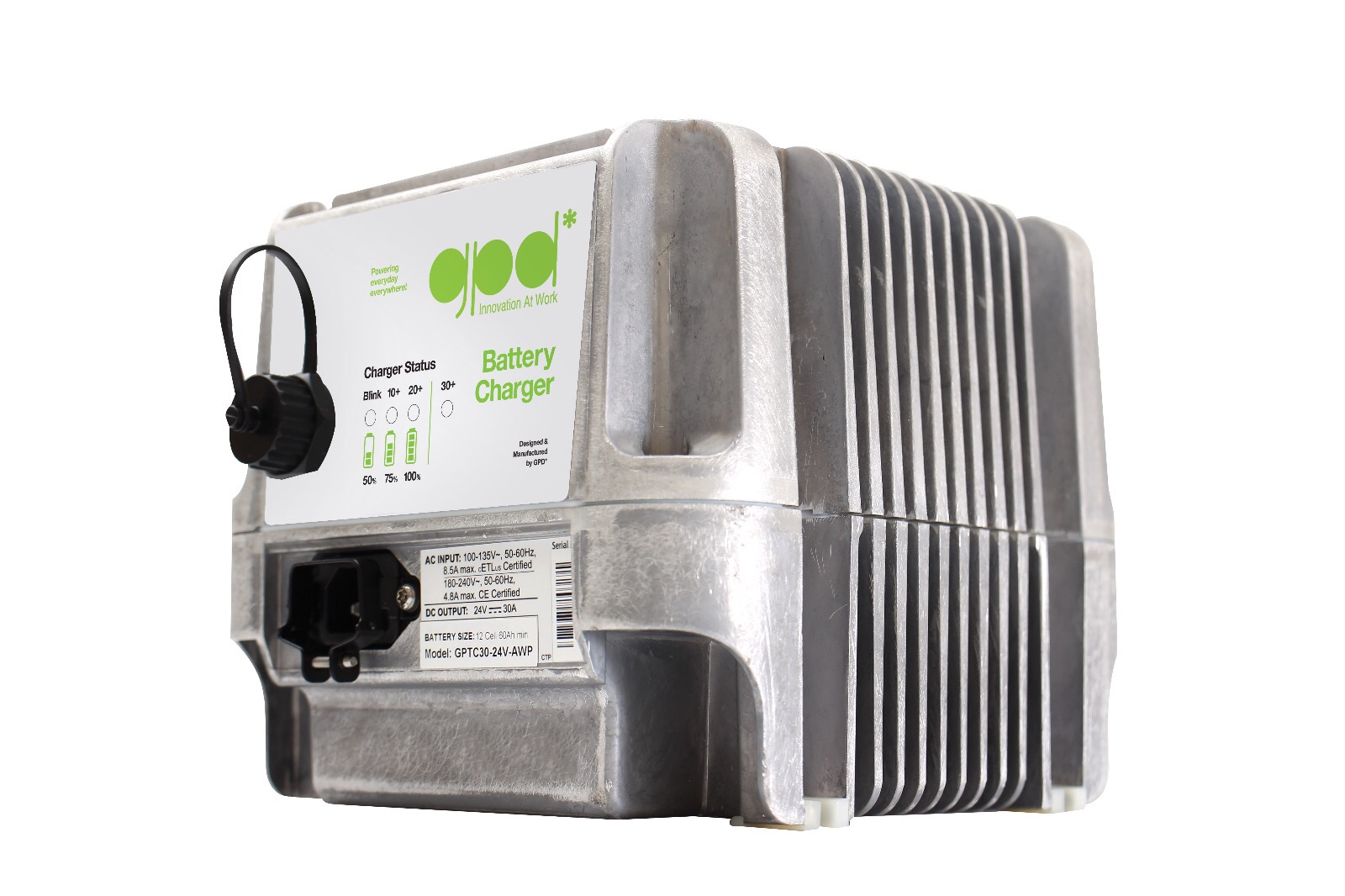 Back